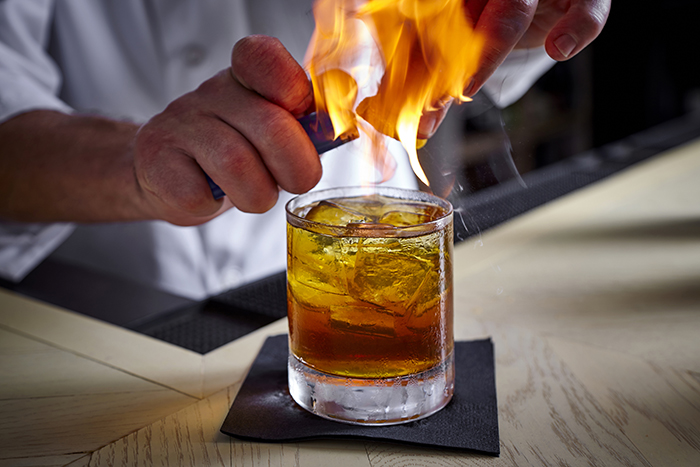 Mixologist Brooke Brown joins us for the next in her wildly popular Shaken & Stirred series. And this time we're breaking the rules on Old Fashioneds and going new school!
Using homemade syrups and fresh ingredients you will learn to create craft cocktails and of course enjoy them too! No experience necessary, just come sip and enjoy the evening. You'll prepare and enjoy three cocktails.
Price includes light appetizers and three craft cocktails.
Format: Hands-On